Payments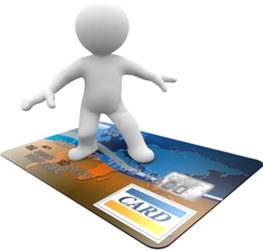 Your purchases on our site are guaranteed to be 100% secure! Indeed, your payment on our site is encrypted via SSL (HTTPS), the presence of a padlock in the address bar is proof of this security. In addition to this security, our servers are hosted by OVH, one of the world's leading hosting companies and a pioneer in the field of IT security.
We offer you several possible payment methods, all encrypted via SSL. Payment by credit card or Paypal account is possible on our website. Card payments are processed by Braintree, a Paypal group company. Paypal is the world leader in online payments. At no time and under no circumstances can we have access to your bank details, credit card number or password for your Paypal account. These are directly encrypted and sent to Paypal or Braintree.
So you can buy with confidence!